REQUEST INFO
BRING THE BODYROK EXPERIENCE TO YOUR COMMUNITY
FOUNDED IN 2012 IN CALIFORNIA, BODYROK IS PILATES REDESIGNED, A 45 MINUTE HIGH INTENSITY, LOW IMPACT WORKOUT ON OUR CUSTOM REFORMER, THE WORKOUT IS DESIGNED TO INCREASE STRENGTH, FLEXIBILITY AND BOOST METABOLISM POST WORKOUT.
WHY YOU WANT TO OWN A BODYROK FRANCHISE.
WE ALL NEED A LITTLE MOTIVATION IN OUR WORKOUTS AND IN LIFE. BODYROK IS A COMBINATION OF REVOLUTIONARY EQUIPMENT, MUSIC, LIGHTS, BEAUTIFUL SPACES AND PEOPLE DEFINING THEIR BODY. EVERYONE DESERVES A SPACE TO ROK THEIR BODY!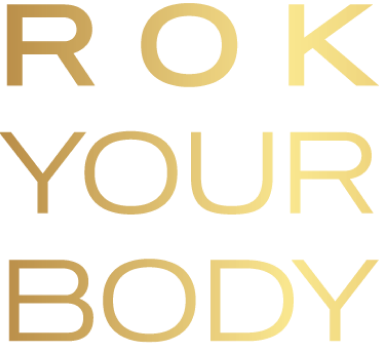 THE BODYROK BENEFITS
THE BODYROK REFORMER IS THE NEW STANDARD IN HYBRID PILATES. PERFECTLY BALANCED AND DESIGNED BY TOP ENGINEERS TO DEFINE AND SCULPT YOUR BODY. MADE IN USA.
WE BELIEVE THAT EXTENSIVE SUPPORT DRIVES YOUR SUCCESS. WE SILL SUPPORT EVERY STEP OF YOUR BODYROK JOURNEY, FROM LEASE TO CONSTRUCTION, TRAINING & PROGRAMMING, AND MARKETING & SALES.
A LOW COST ENTRY, RECURRING REVENUE MODEL BODYROK PROVIDES FOR A COMPLETELY SCALABLE BUSINESS, ALLOWING YOU TO DETERMINE YOUR OWN SUCCESS.

Comprehensive training and ongoing support is paramount to your success as a bodyrok Franchise Owner.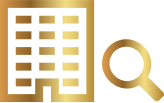 REAL ESTATE
Our team will guide you through the entire process, from site selection to lease, to finding the ideal site for your BODYROK Studio.

DESIGN & CONSTRUCTION
Our team will support you through the buildout of your studio, from approved layout & general construction, to interior design, in-studio technology and delivery of reformers.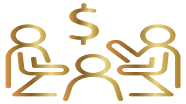 SALES
Comprehensive sales training and weekly calls will guide you from pre-sale all the way to grand opening and beyond to ensure your success.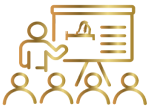 TRAINING & PROGRAMMING
We will train your instructors on the BODYROK method making sure they are ready to go when you open, our team will send you monthly programming and rountines to make it as easy on you as possible.

MARKETING
As soon as you sign your lease, our marketing team is there to help, from digital marketing to social media, they are there to help ensure full classes day one and get your community excited.

REQUEST FORM
Request more information on bringing the BODYROK experience to your community.