THE WRKOUT
BODYROK is Pilates RE-DESIGNED
Pilates inspired, 45-min, full body, strength training group classes on the custom BODYROK reformer.  Our hybrid pilates sequences will  have you plank, lunge, squeeze, pike, jump, and push your body – the BODYROK experience is designed to create more energy and increase your metabolism, working for you even after you leave. COME ROK WITH US!
Beginners Welcome!
Learn More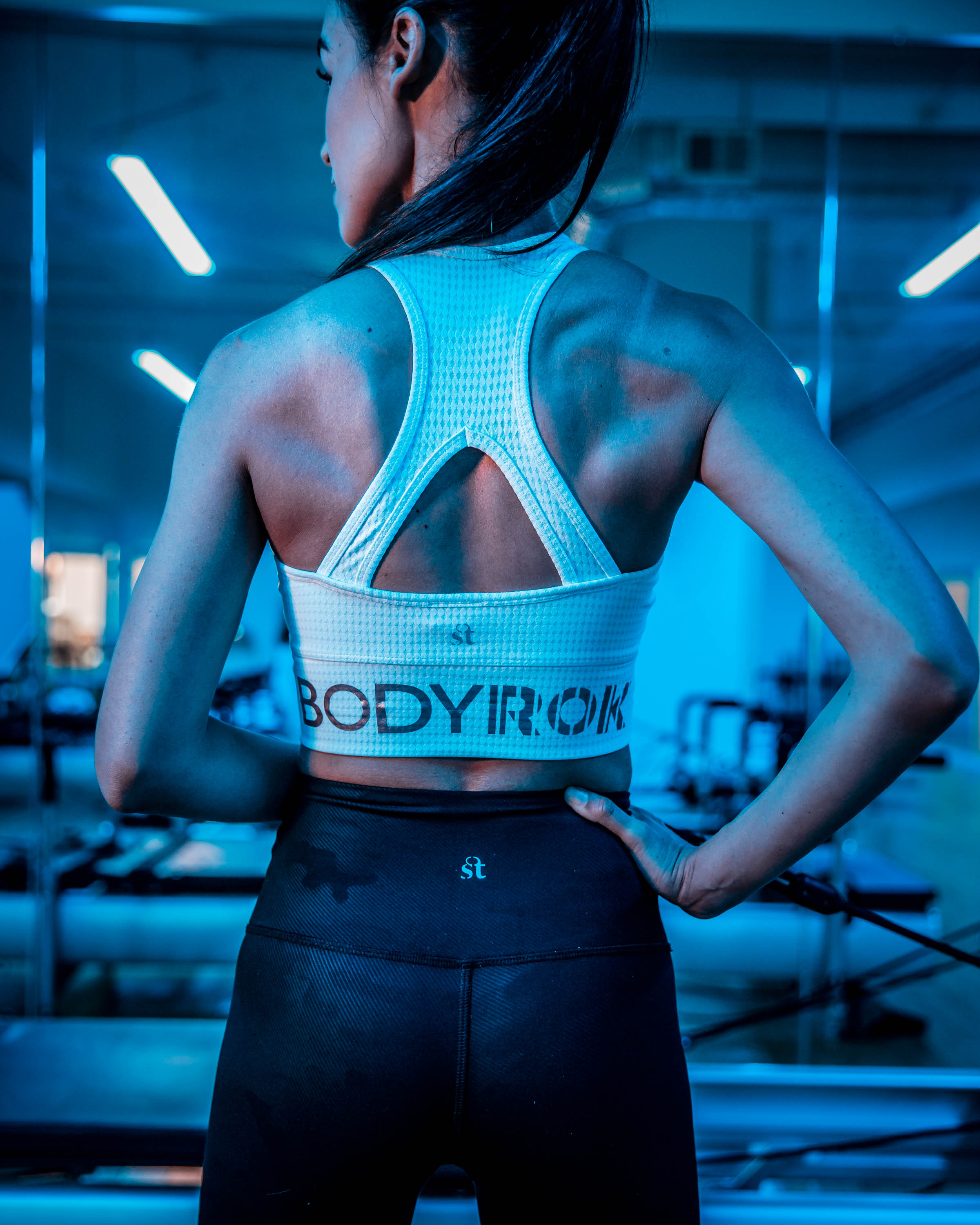 Experience the Pilates Reformer RE-Designed.
Effective. Efficient. And nothing wasted.  
Book A Class
As part of our Covid-19 health protocols, we are requiring that Grip Socks are mandatory on the reformer.
ROK THE BEAT
Each class ROKs with a curated playlist.
Inspiration. Motivation. Be prepared to get lost in your workout.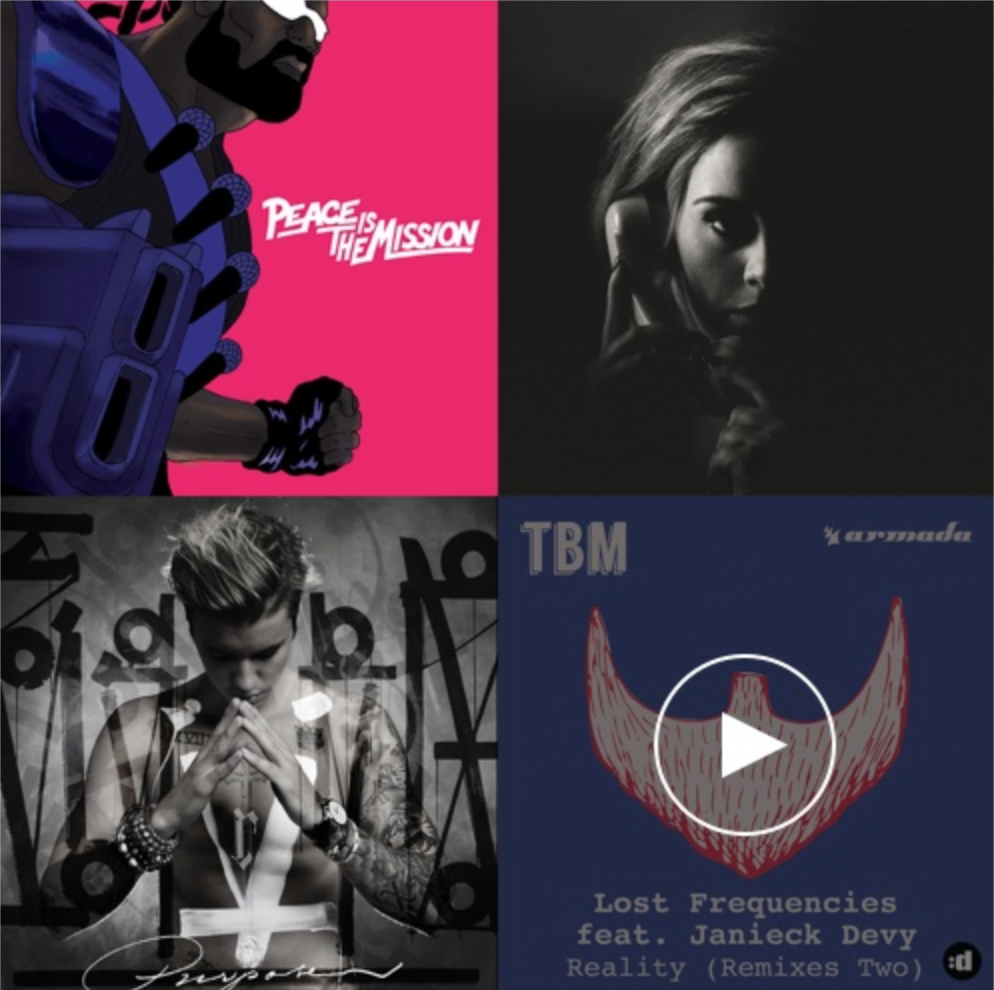 ROK THE MIC
I have seen serious results and enjoyed the classes. They also offer unlimited packages that are great! The facility itself is nice and clean and always has the yummy smell of grapefruit. T If you are looking for an upbeat workout that will give you a good sweat this is the place for you!
As a Classpass -er, I have been to different studios/cycling classes all over Bay Area, Marin, Sonoma, East Bay, but Allison's power cycle class was phenomenal! I have never sweat like that before in a cycling class.
One of the best and most motivating places to workout! Wonderful owners and a healthy environment. A great whole-body workout.
As a ClassPass-er I've been trying to get a spot in Power Cycle all month - finally got a spot in Katie's 9:30 class and I LOVED it! Her energy was killer, the music was great, and she was super motivating. I'll definitely be back.
This is one of the best exercise studios in the city. I can't say enough good things about it. The instructors and owners are terrific. Every workout, whether sculpt or cycle, is incredibly challenging.
All the instructors are super friendly and make you feel very welcome at BodyRok. Can't say enough great things about BodyRok!
Best workout in all of SF by far!!! This class is incredibly challenging even for very fit people. The first few classes are rough, but if you push through, you will see AMAZING results.
There is not a day that goes by where I forget to thank God Almighty for BodyRok. Spin/sculpt classes are the best but hard to get!!